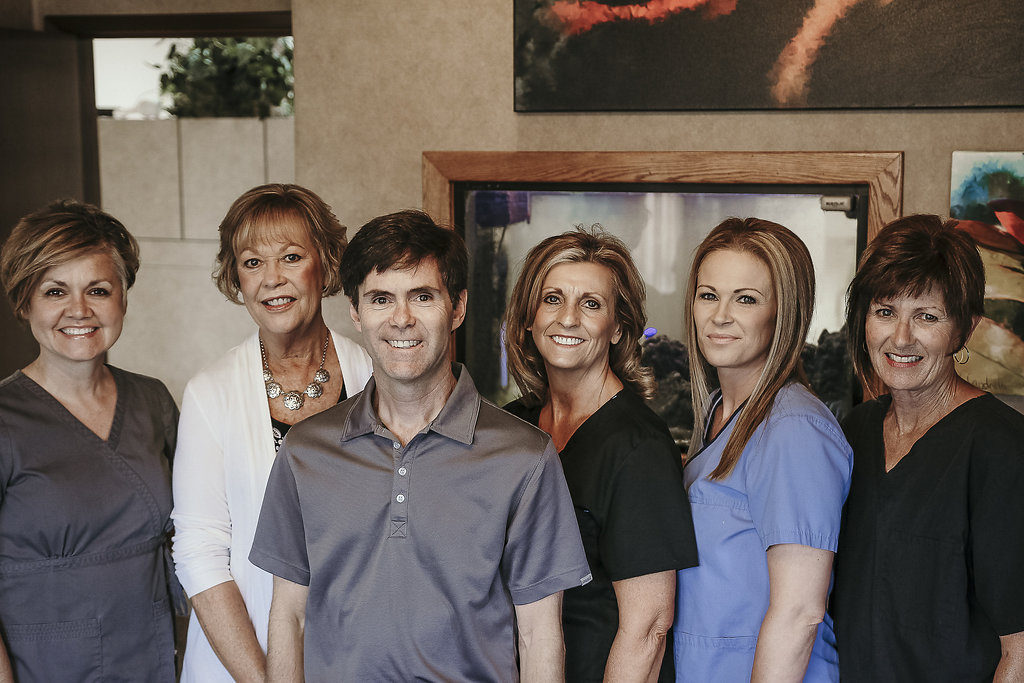 Family dentist, Dr. Stewart, has been serving the Walla Walla Valley since 1989. With over 28 years of experience, he is a dentist you can trust with your smile! He provides very high-quality care whether your treatment is a single small filling or a more complex treatment involving crowns, bridges, or implants. He is very gentle and completes each procedure as painlessly as possible. He will happily answer all your questions and can give you the information you need to make good decisions about your dental care.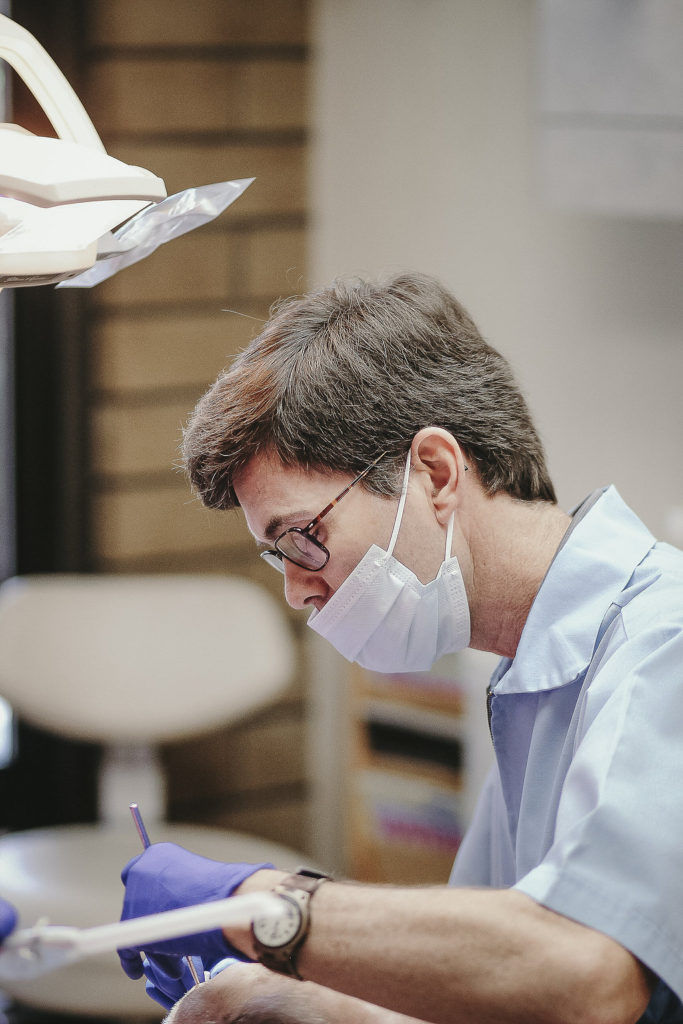 Dr. Stewart grew up in the Walla Walla Valley and attended local schools. He recieved his undergraduate schooling at Walla Walla University, and is a graduate of Loma Linda University School of Dentistry.
Dr. Stewart also enjoys giving back to the Walla Walla community by volunteering with the SonBridge Community Dental Clinic.
In his spare time, Dr. Stewart enjoys spending time with his family and friends, playing guitar, and getting outdoors – especially to snow ski and water ski.
Born and raised in Walla Walla, Dr. Stewart is passionate about his community. His passion is evident when you read what patients have to say in reviews!
If you are in search of a trusted professional for your family dentist – start at Prosmiles Family Dentistry, where Dr. Stewart and his amazing staff are sure to make you feel at home.


Looking for a dentist in Walla Walla? Request an appointment with Dr. Stewart!