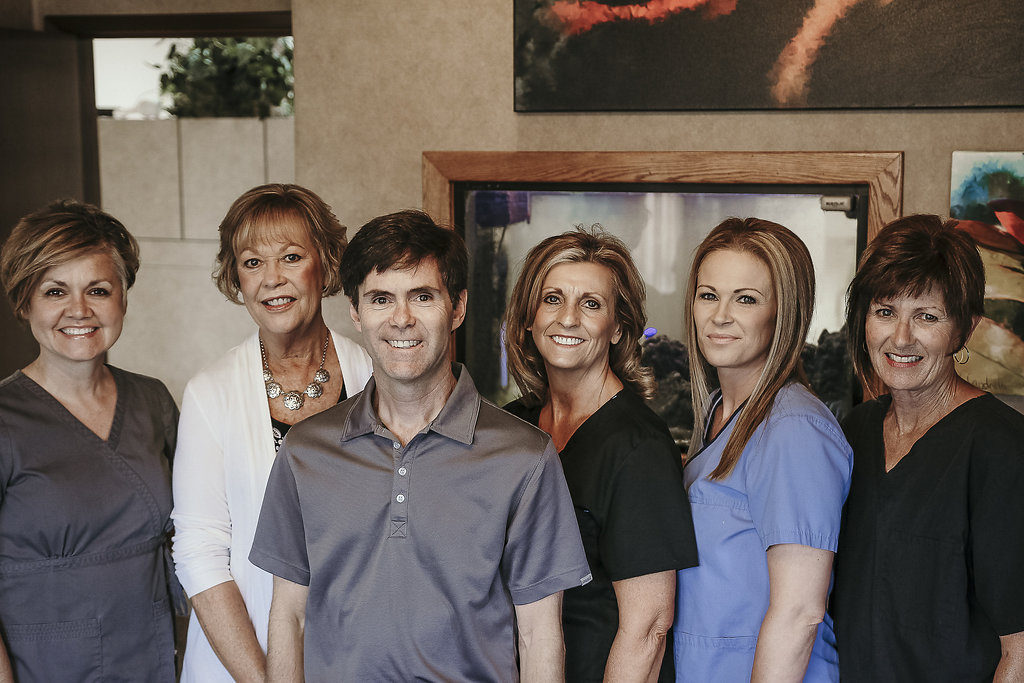 Dr. Cameron Stewart has been a dentist in Walla Walla since 1989. ProSmiles Family Dentistry is owned and operated by Dr. Stewart and the same great staff that has been with his clinic for many years.
Who We Are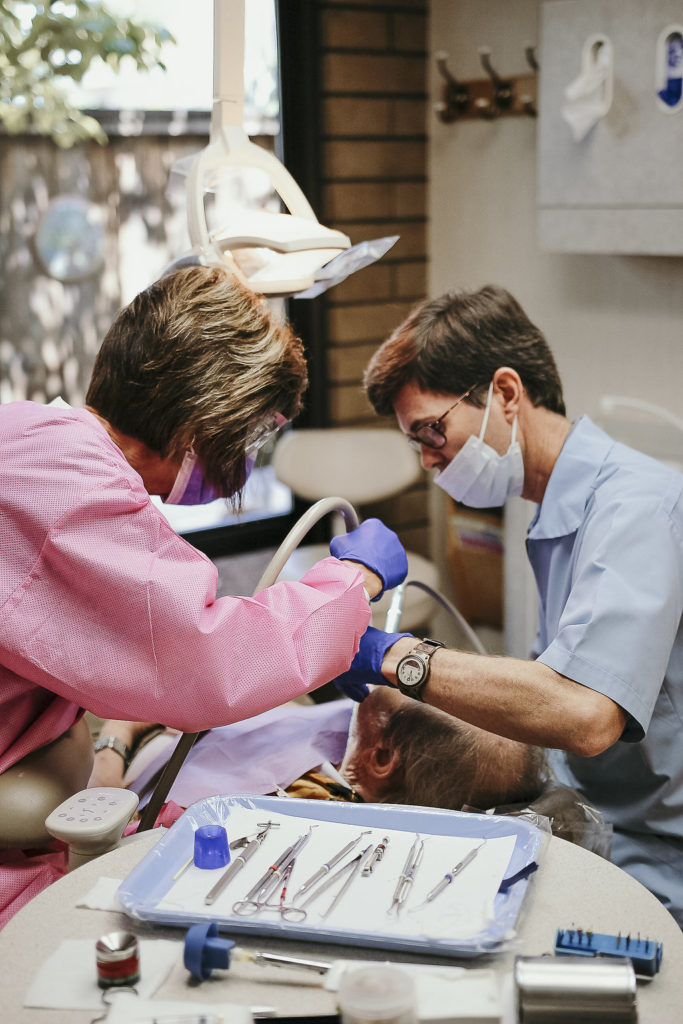 At ProSmiles Family Dentistry, we work very hard to make your dental visits positive and comfortable.
Our experience and friendly staff take pride in keeping your smile healthy and beautiful.
We want to help you maintain your dental health, and assure that every service we provide leaves your teeth looking as good or better than what nature gave you.
The products we recommend and use are always the highest quality and incredibly durable.
Locally owned and operated, we are sure you will love the small clinic atmosphere, where we know you by name.
With 34 years of experience, Dr. Cameron Stewart is a dentist you can trust with your smile.
Our Services
Contact Us
Our Staff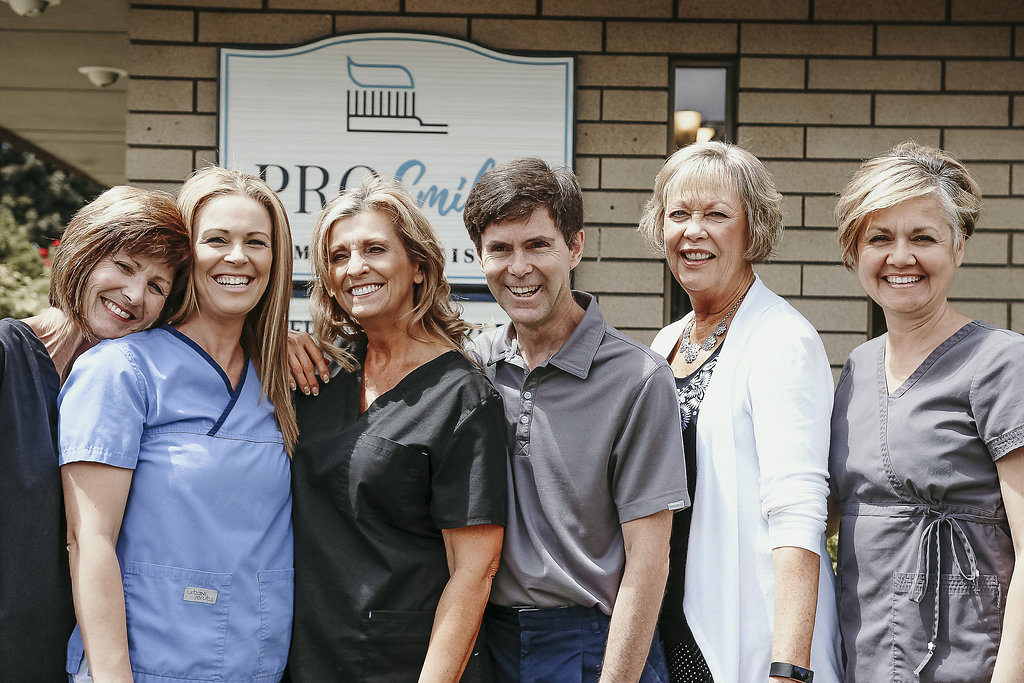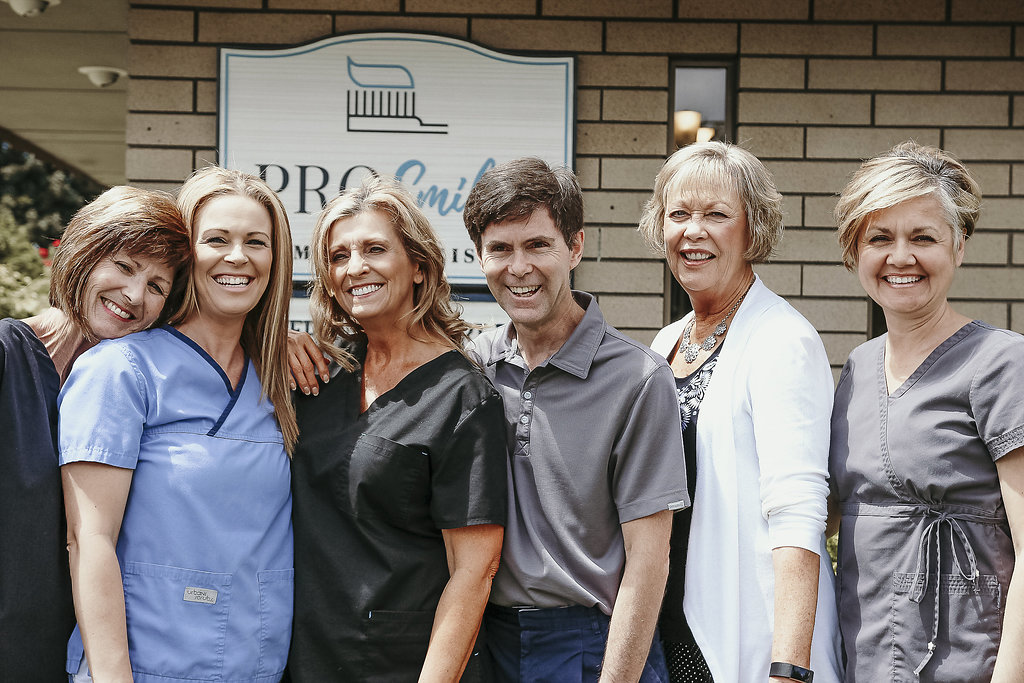 Claudia and Paige are our highly skilled dental assistants. They are each very qualified to help with your dental care. They will gladly answer any questions you may have and can explain the details of your dental treatment for you. Also, they will do everything they can to make sure you are as comfortable as possible at each dental visit.

Emily is our amazing hygienist. She will do an excellent job cleaning your teeth, whether you need a simple cleaning or periodontal scaling. She is especially gentle with cleaning and scaling and will make your dental cleaning appointment a very positive experience.

Cheryl will answer your questions at the front desk. She is the receptionist in our office. Cheryl can help find the most convenient appointment time and give you details on financing options and can check on any dental insurance questions for you.
Request an Appointment
Fill out the form below and a member of our staff will contact you shortly!